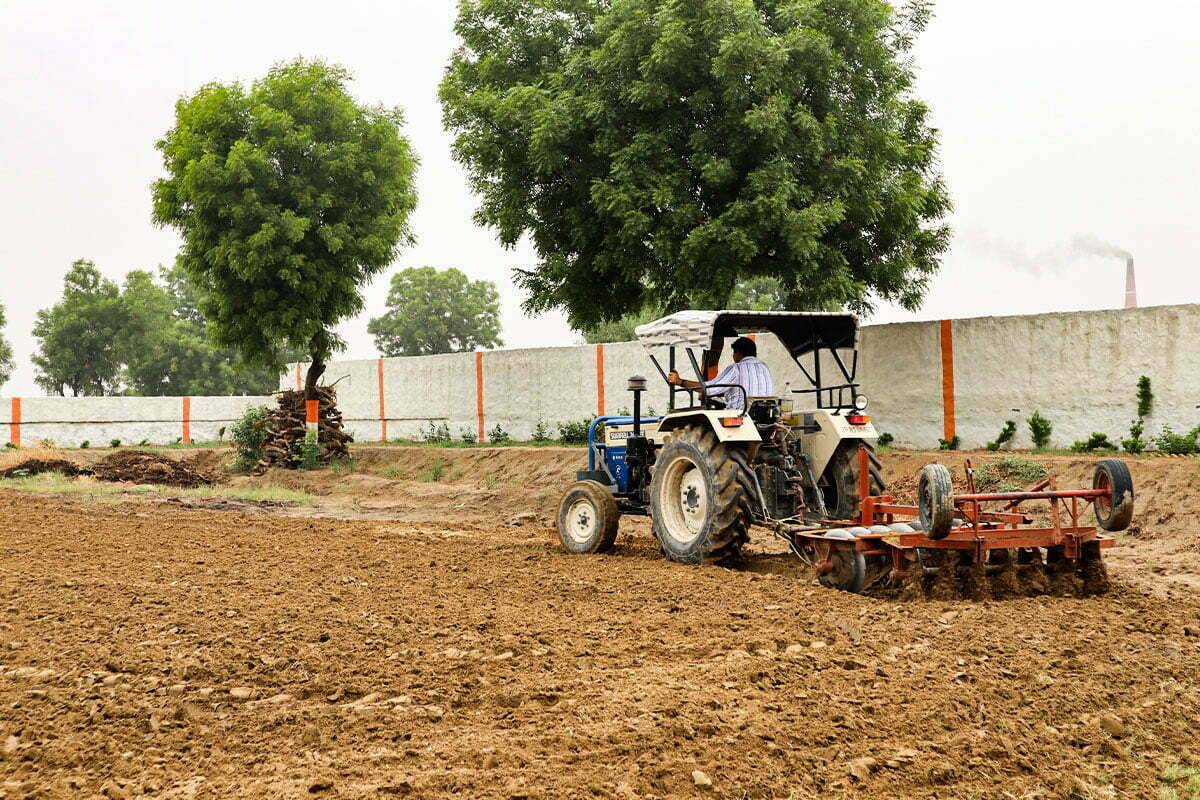 Wanted to learn how farming is done? We have a whole ride ready for you. Hop on to a tractor and let our resident agriculture expert take you on a guided tour to show what it takes to be a farmer. Learn more about the innovative techniques used for farming these days.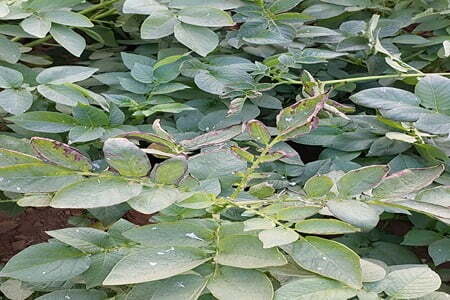 Crop/Vegetable Information
Our resident agriculture expert would love to discuss more about each crop grown at the Brajdham Farms and in the areas around. Learn more about the herbs and various crops grown at our farms. This tour will also enrich your knowledge about their medicinal uses and how you can include them in your daily lives. We are proud to let you know that every dish is prepared from the ingredients grown on our farms so that you can be assured of the quality and freshness of the same.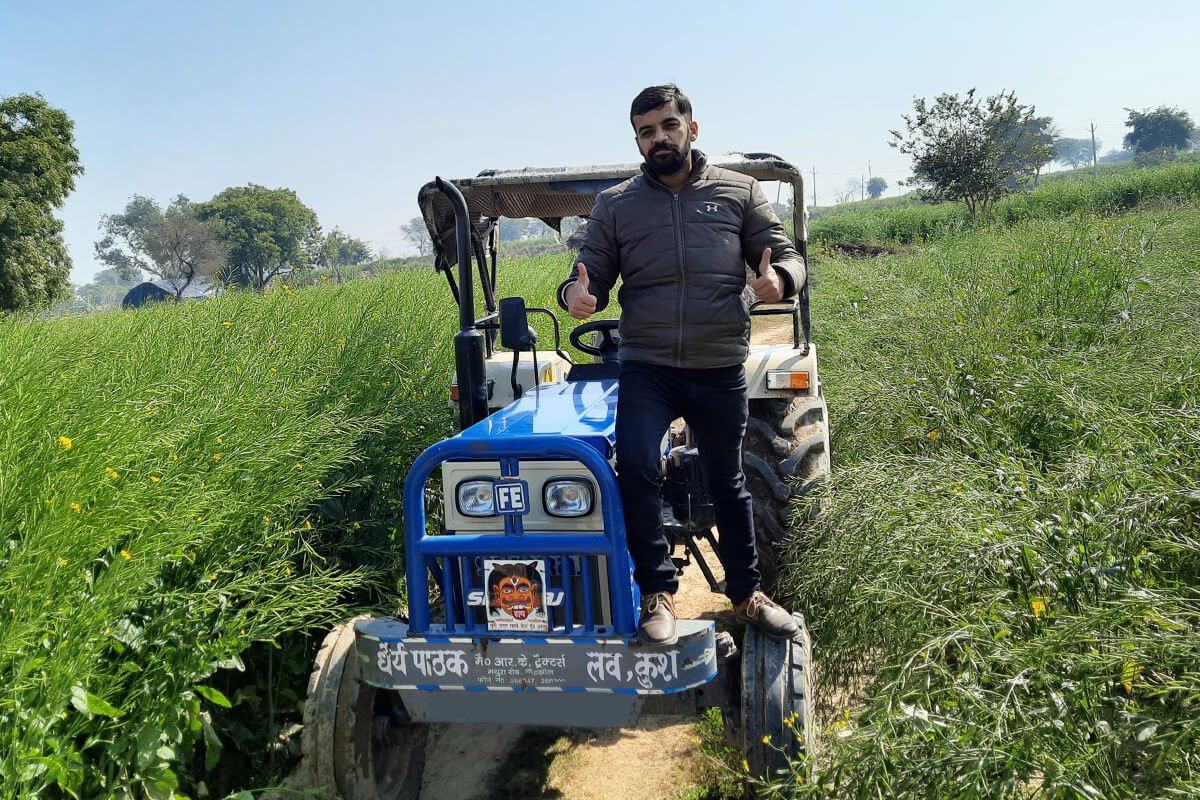 Explore Brajdham Farms on a leisurely, guided walk. Enjoy the colourful fauna and flora in the area with this refreshing walk and relish the green sights that are a gift for the sore city eyes.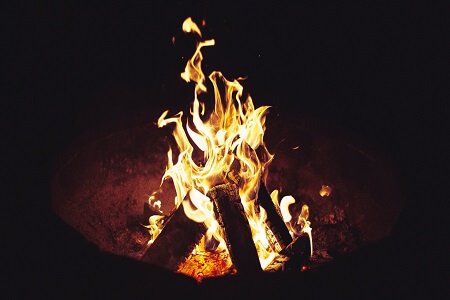 Gather around the campfire with your family and friends and enjoy the simple pleasures of cold winter nights. Play antakshari or share stories and anecdotes from your life, the campfire session at Brajdham Farms would become a memorable time to be treasured until your next visit.