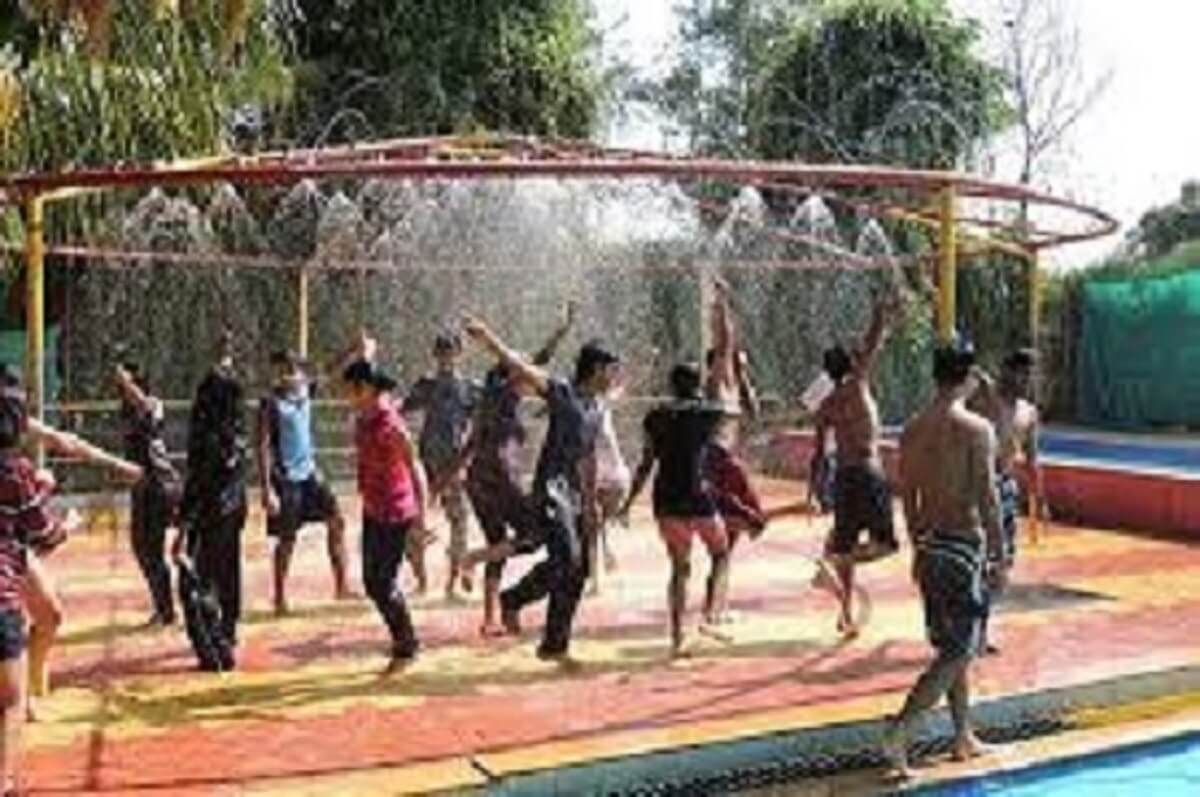 We all have a sequence planned for dancing on tip-tip-barsa-pani, right? Get ready to burn the dance floor with your sexy moves in the rain dance at Brajdham Farms.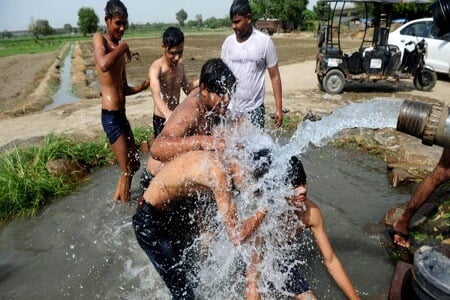 Reminisce the summer vacation with a long bath in the tube-well water. Fresh and cold, a quick dip in the water will definitely refresh you.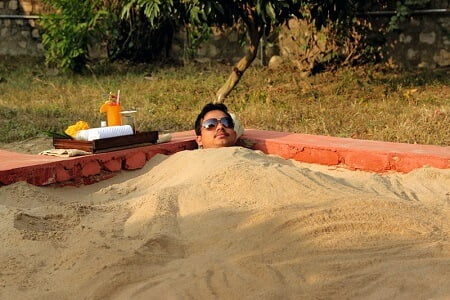 Remember when you use to play in the mud with your friends? Before it became an artisanal spa thing, mud baths have been a part of Indian culture for a pretty long time. Relive the days with a mud bath. What next? Well, we do have a tube well bath for you to get rid of the mud afterwards.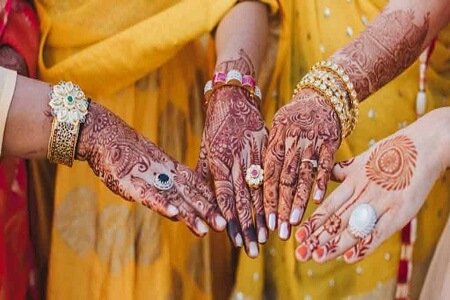 Ladies, if you love applying henna on your hands, we have our Mehendi walas ready for you! Get in line and decorate your hands with pretty Mehendi designs.