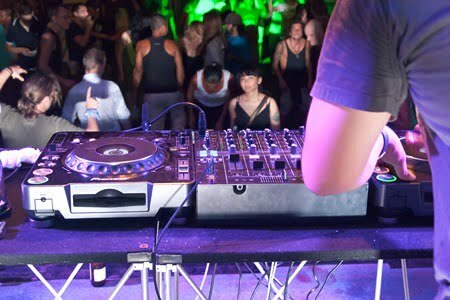 What's more fun than letting yourself loose and dancing your heart out? The DJ at Brajdham Farms is all set to play your favourite tunes all day long. All you have to do is get down on the dance floor and forget about the world for a while.
And then comes our favourite kind of dance party – dancing on some well-known good old-fashioned dholki! If you don't like DJ music and you are also not into Naagin dance, we are sure the enthralling dholki music will urge you to break out into your dancing shoes!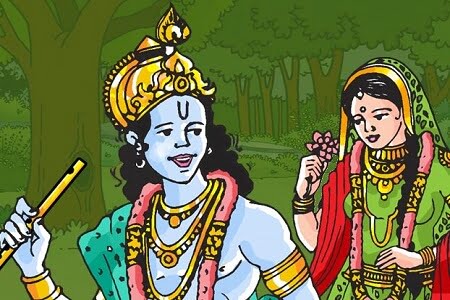 Well, if you are coming to the Brajdham Farms, could your trip be complete without some mesmerizing, world-famous Braj Rag? If you want to spend some time enjoying the classical music of our motherland in Mathura, you should not miss out on our troupe of authentic Braj Rag artists' performances. Relax as you gather together with your friends and family and revel in the all-original, hypnotizing melodies of our motherland.