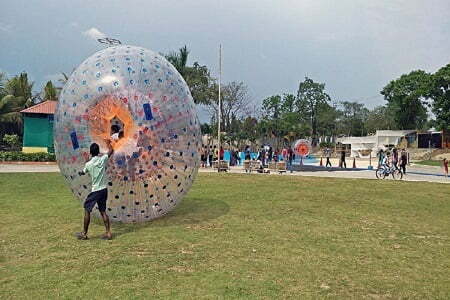 Here's what takes all the excitement and adventure up a notch – the Zorb Roller! The transparent bubble roller on the grounds is a fun activity that can be played in teams as well. Bigger zorb rollers give you an option to have up to 4 riders inside the roller. Run as fast as you can and see who wins the race!
Enjoy this day out with your family and friends with a round of cricket on our vast grounds. If you are visiting for a team building activity, this game will allow you to have tons of chances to strategize and create bonds with your teammates.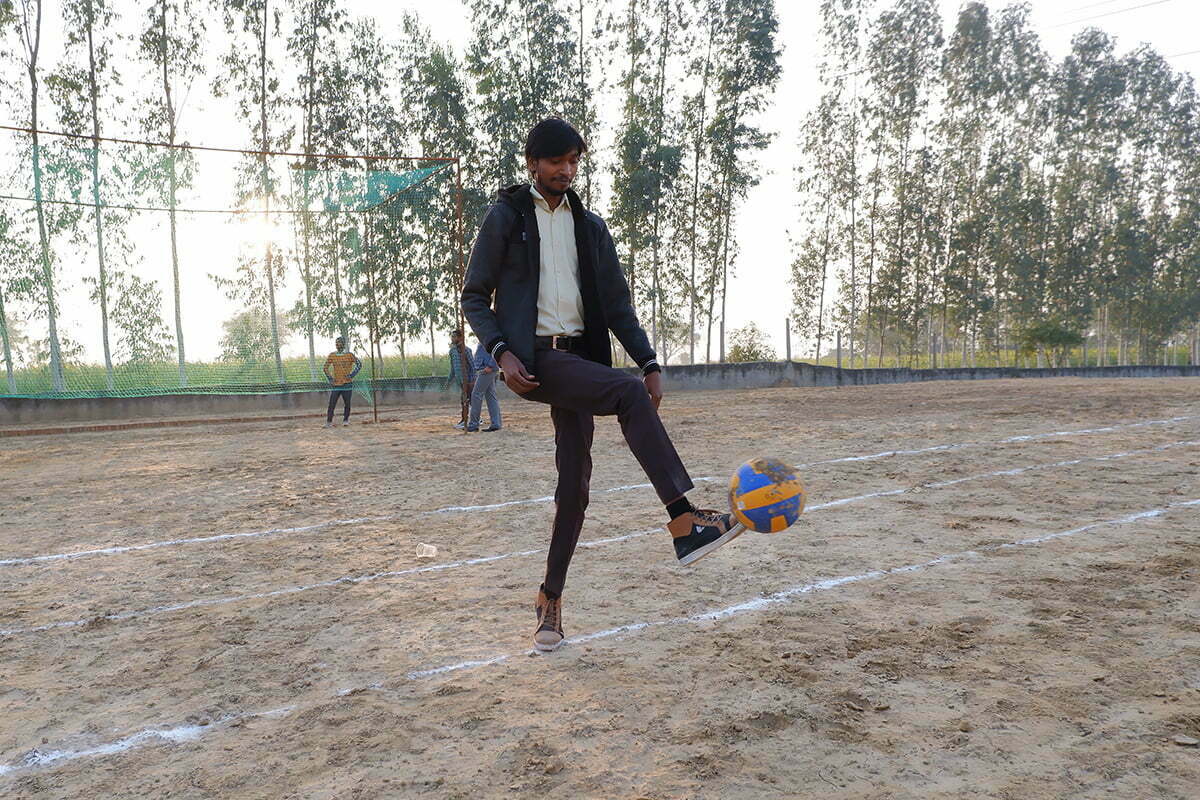 The vastness of our farms allows you to indulge in some physical activity with various games, soccer or football being one.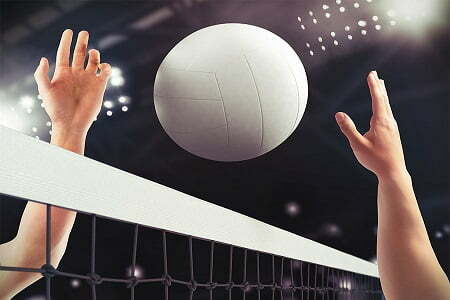 Another game to get the ramp up the competitiveness is volleyball. Get ready to get down and dirty with this exciting outdoor game.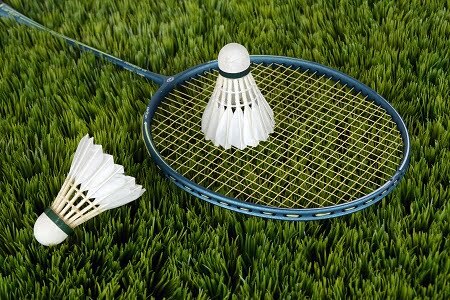 Another fun outdoor activity to add to your day of the picnic is Badminton. It can be played and enjoyed by youngsters and adults alike.