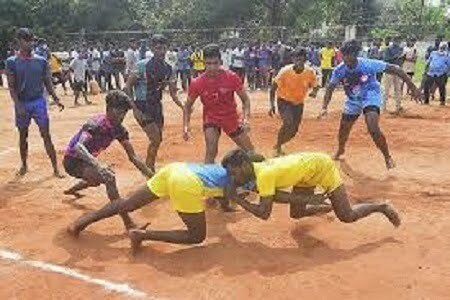 One of the ancient games of India, get ready to experience the age-old game of Braj Raj Kabaddi in its full glory at Brajdham Farms.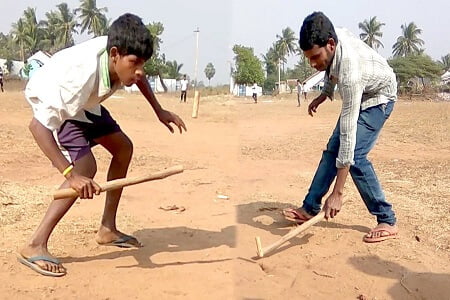 Another popular game of our Indian subcontinent, Gilli-Danda involves balancing the gilli on a stone and then using the danda to throw it as far as you can. If you have been missing this game from your childhood, the Gilli-Danda at Brajdham Farms will bring back the good old days.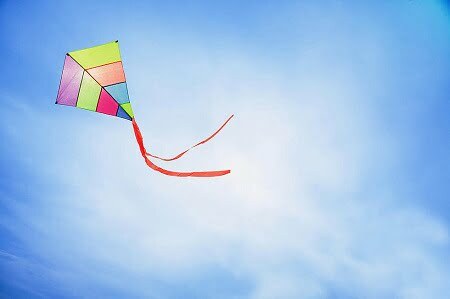 Remember the days when you use to spend mornings, afternoons and evenings while trying to cut as many kites and make a collection to boast about at the end of the day? Well, we are here to bring back that excitement and happiness with our kite-flying activity.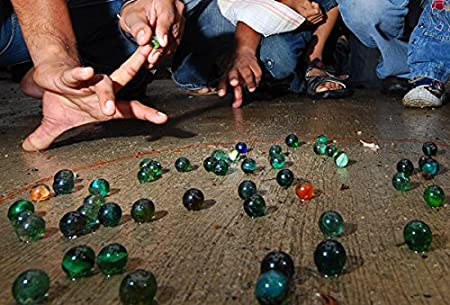 Amuse yourself with a game of Kanche-Goli. Bring along your pals and get into a match to see who would win!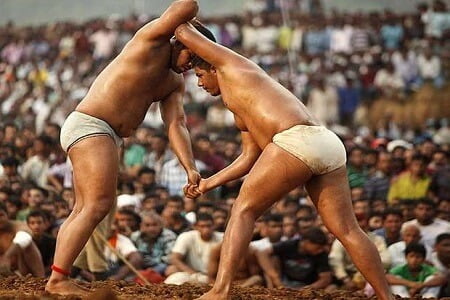 Also known as kushti, Malla Yuddha is an ancient art form of wrestling played inside a sandbox. Remember Salman Khan's Sultan? Yes, exactly! That's what you would be experiencing, but live in action!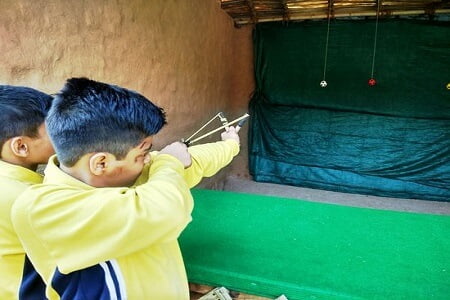 Also known widely as a boomerang, playing with a gulel has been one of our absolute childhood favourites!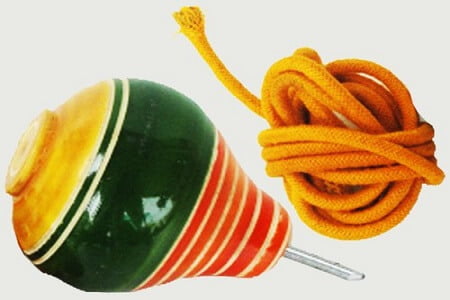 Revel in the bliss of simpler days of your adolescence with a game of lattoo at Brajdham Farms.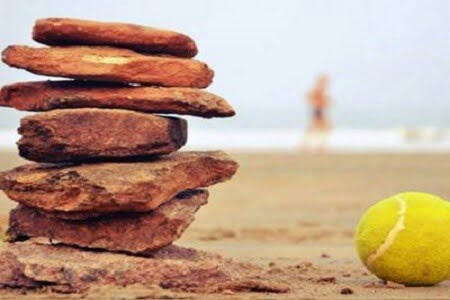 Indulge your soul with the nostalgia of your youth with a game of pitthoo. To play this game, you would need two teams along with the ability to save yourself from getting out of the game. Playing this game is a good way to get some exercise too!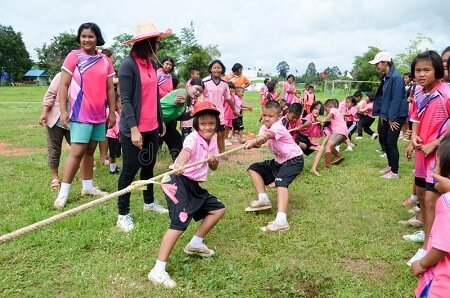 The good old tug-of-war has always been a part of good team-building outings. Divide your group into two and see who's got better coordination and team spirit.