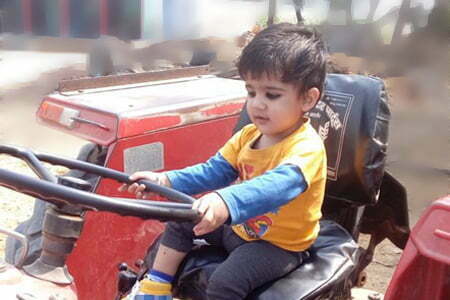 Indulge in the joys of rural life by taking a ride on the tractor. Take a lap of the green fields of Brajdham Farms and breathe in the fresh air around. This is a ride you shouldn't miss!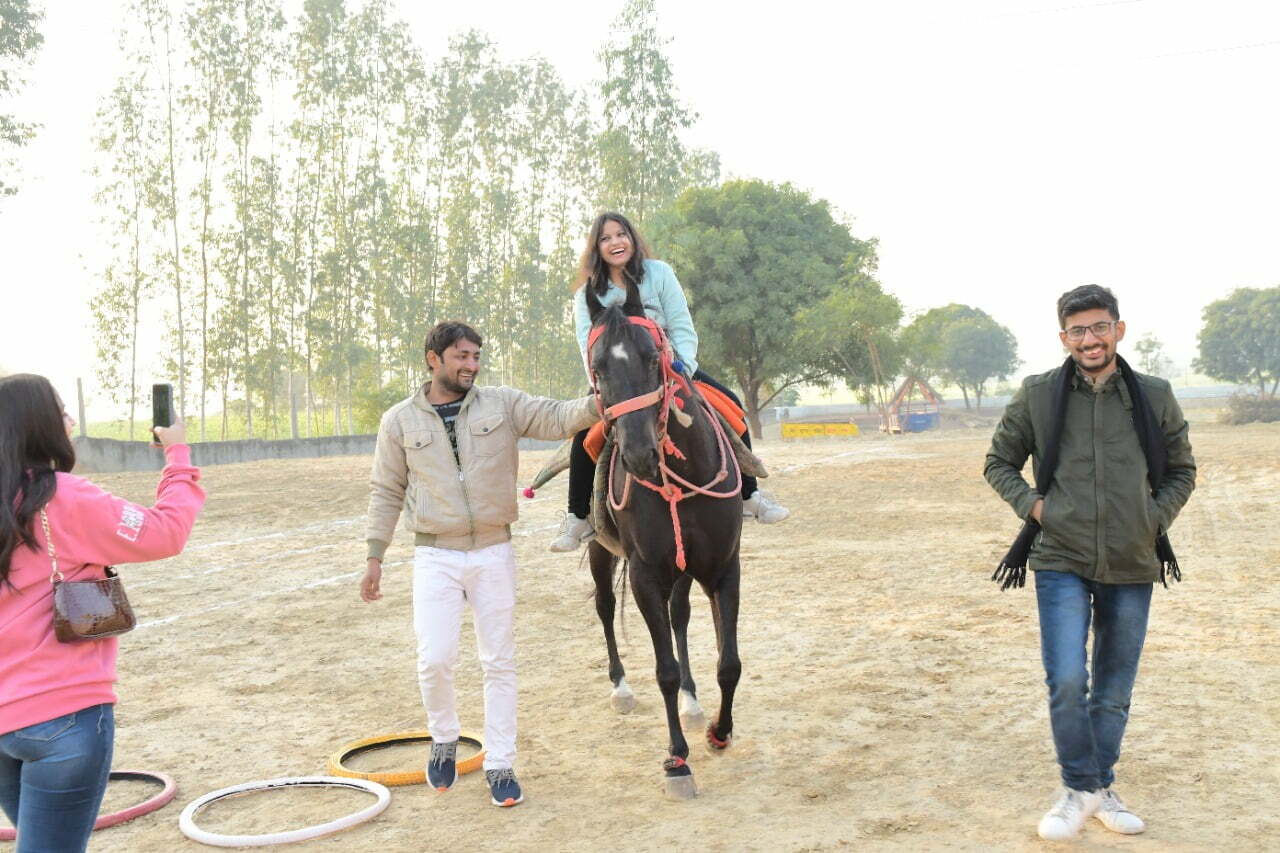 When we were kids, we all had either wanted to own or ride a horse. Your trip to Brajdham farms is all about bringing that inner child out as we are here to fulfill your dream of riding a horse! Take a road through simpler times with our horse ride.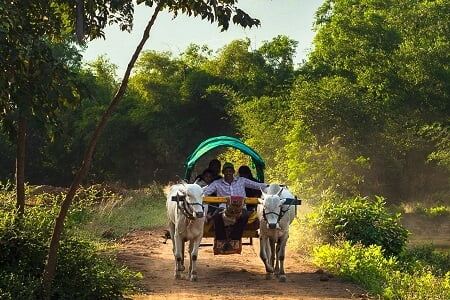 Traditionally known as Buggee ride in rural India, this is one long-lost mode of transportation that you can relive at Brajdham Farms.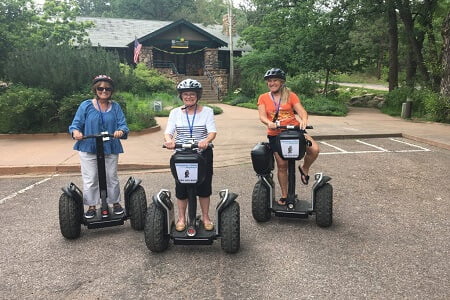 Explore our acres of farms with a modern twist – the Segway ride! A Segway vehicle is a modern mode of self-balancing electric transportation for an individual that makes the exploration all the more exciting.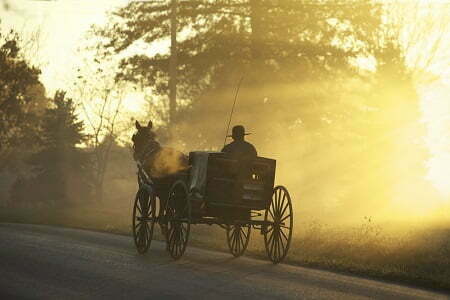 Before the invention of modern modes of transportation, humans travelled using a simple mode – horse carriage. From kings to merchants, all of our ancestors have taken a ride on a horse carriage, and it is time for you to travel through simpler times in our tumtum at the Brajdham Farms.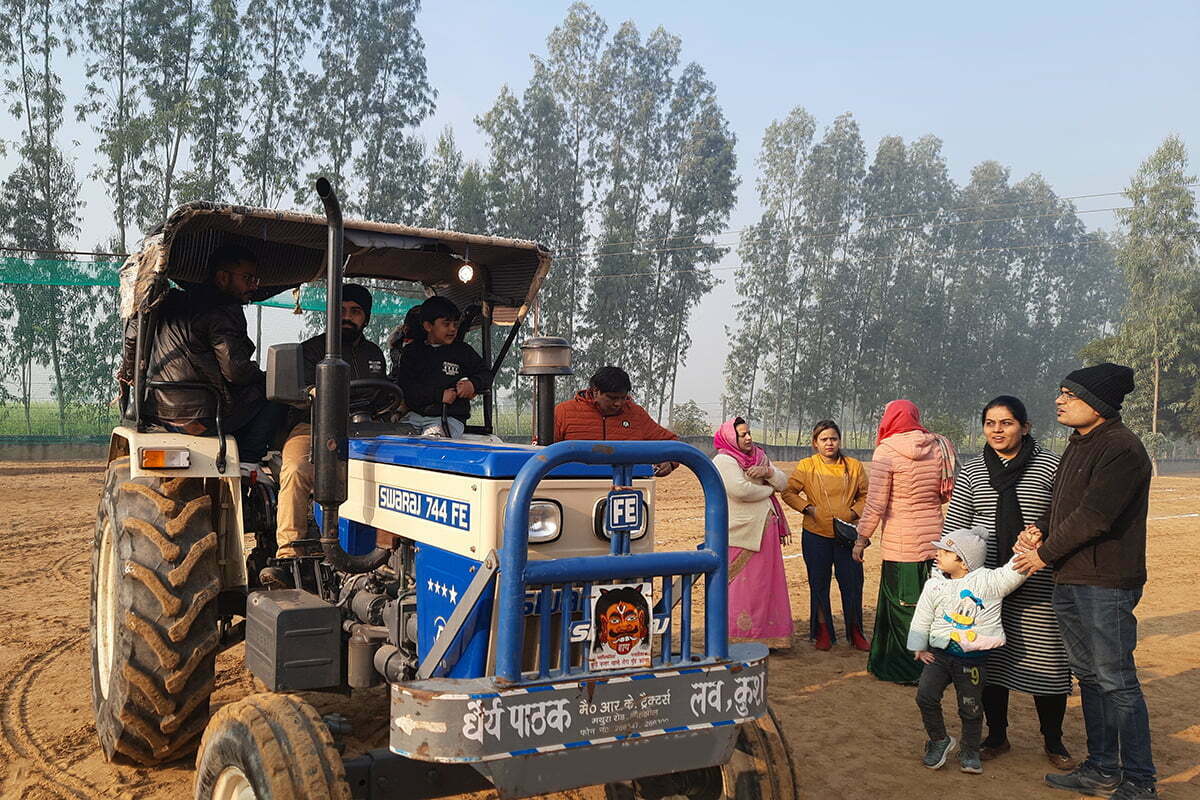 If you are not so much into driving a tractor but still want to take a lap of our green fields around, the tractor-trolley ride is a fun way to do so.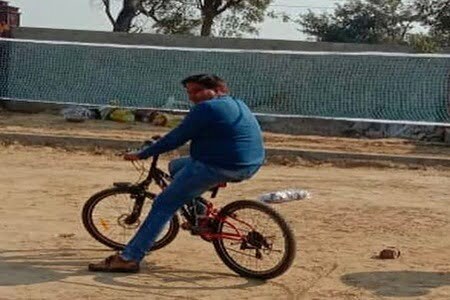 Brajdham Farms is all about exploring the joys of simpler times, and what better than rejoicing the times of our childhood with a bicycle ride?