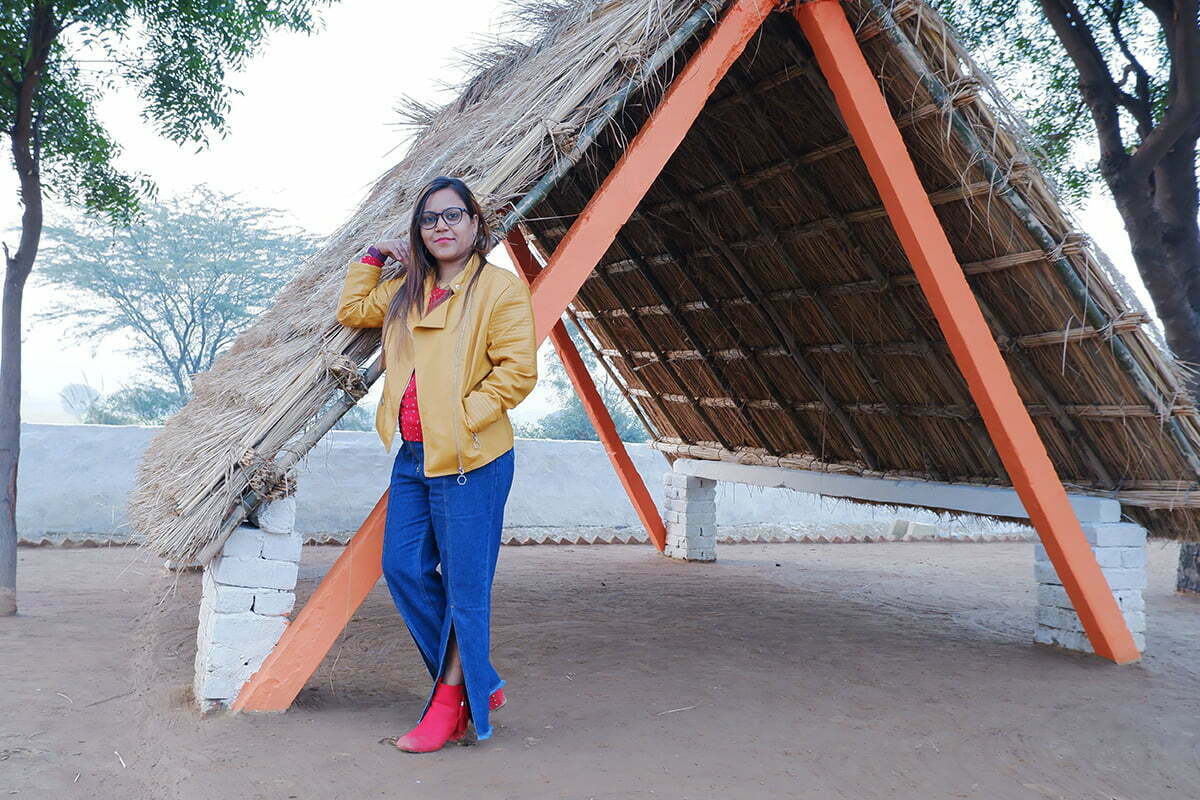 Enjoy a private stay in our many huts made for an all-original experience of rural life. The guests can enjoy the serenity of nature while enjoying all the modern facilities inside these huts.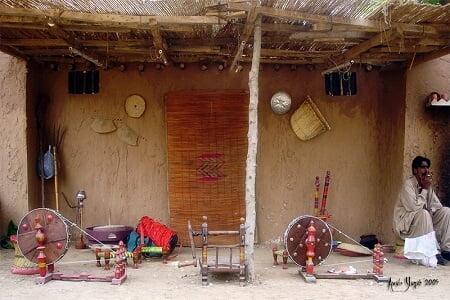 Live the authentic rural lifestyle by staying in the mud huts at our farm. In the old days, when it was expensive to make a house with brick and mortar, most of the rural houses were constructed from mud and twigs. Mud in itself is a cooling agent and reflects the heat from outside, keeping the insides cooler.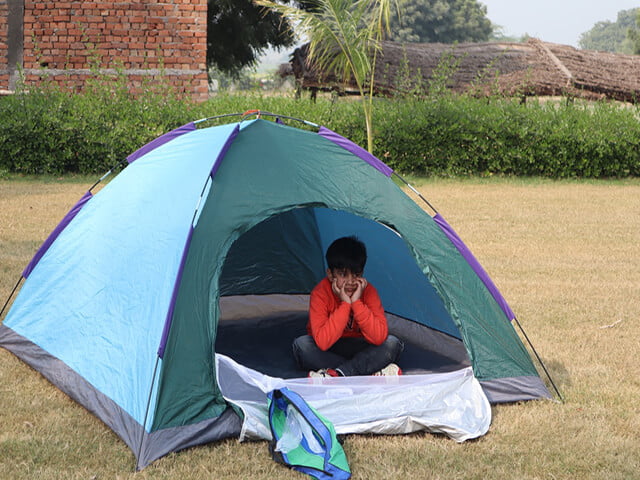 If you are up for some adventure, staying in our tents could help you enjoy the surrounding nature even more. Relish the excitement of the wilderness by staying in our tents.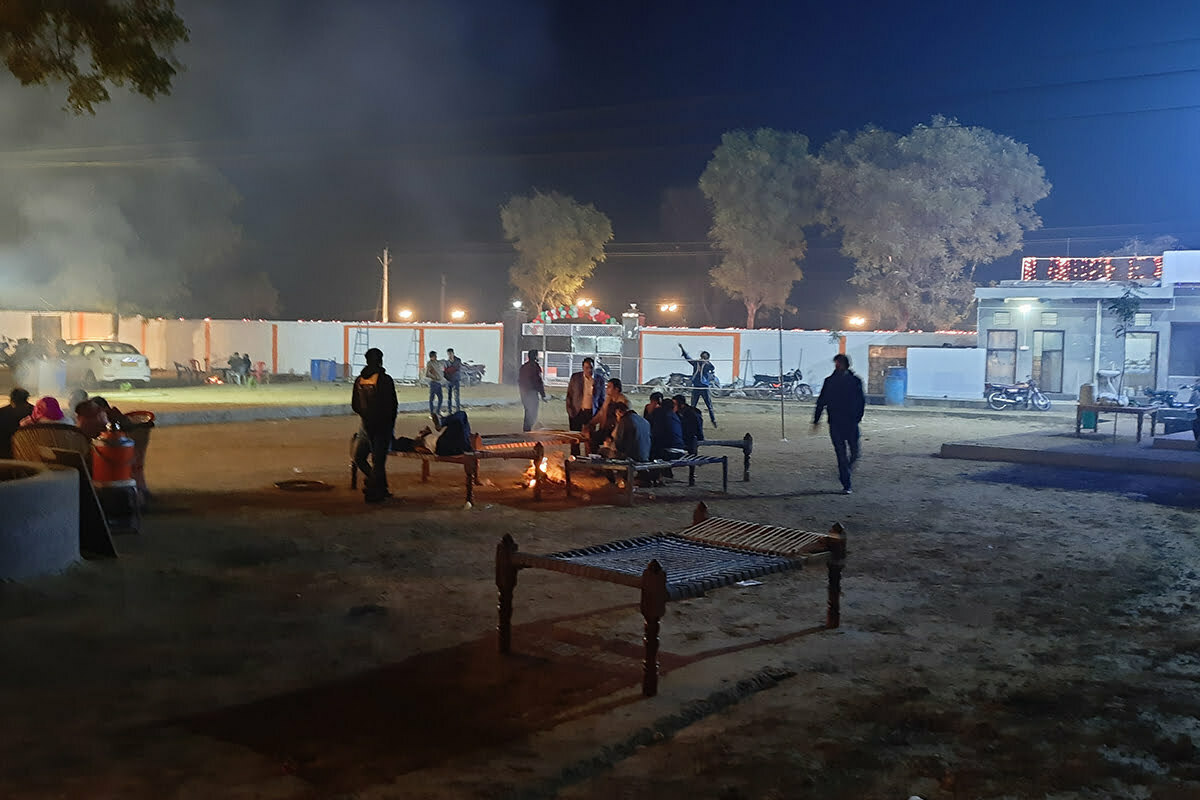 The pollution and chaos in the city have truly taken away the simpler leisures of life, like gazing at the stars. Acres of openness at the Brajdham Farms with clear, pollution-free skies make it a perfect destination for stargazing. We've got telescopes for you and the little ones to enjoy this activity and learn more about constellations in the sky.